Beginner course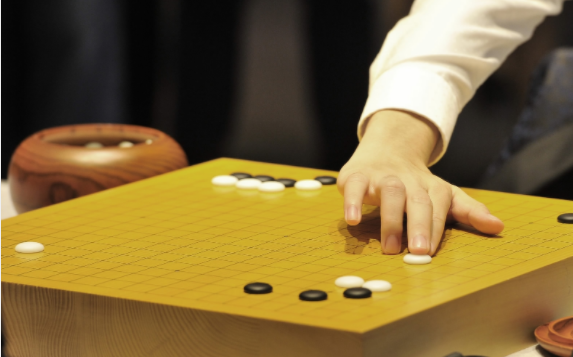 Hey everyone, a new semester is around the corner and Oslo GoClub will hold two beginner course for the game of Go.
The dates are 1. september and 8. september (both on a Wednesday).
Time: 18:00
Address: Gaustadalléen 23B
We will as always be playing in the cafeteria at the Informatics building(Ole Johan Dahls Hus). The club will meet as from 17:00 to prepare for the beginner course and then the beginner course starts at 18:00.
If there is any problem finding us you can call me on this number: +47 91602739
the beginner course will start of with experienced players showing the beginners the rules and then we will all play some atari Go which is a simplified version of Go to let you quickly get a feel for the basics of the game.
The rules of Go is extremely simple, you can probably learn them in a minute or two but the depth and strategy hidden in this game is never ending to the extent you can learn something new even after a lifetime of playing.
You can also check out our facebook arrangement for the beginner course here: https://www.facebook.com/events/959335621278394/
Hope you all have a great start on the new semester and looking forward to play with you all.
Best regards Jon Runar Melting
– Leader Oslo GoClub