The summer has come to Oslo and we have stopped playing at our regular place at Ifi for the summer, and instead we will be playing in Oslo's Botanical garden from 18:00 on wednesdays .

Here's an overview of the entrance to use to the garden from google maps.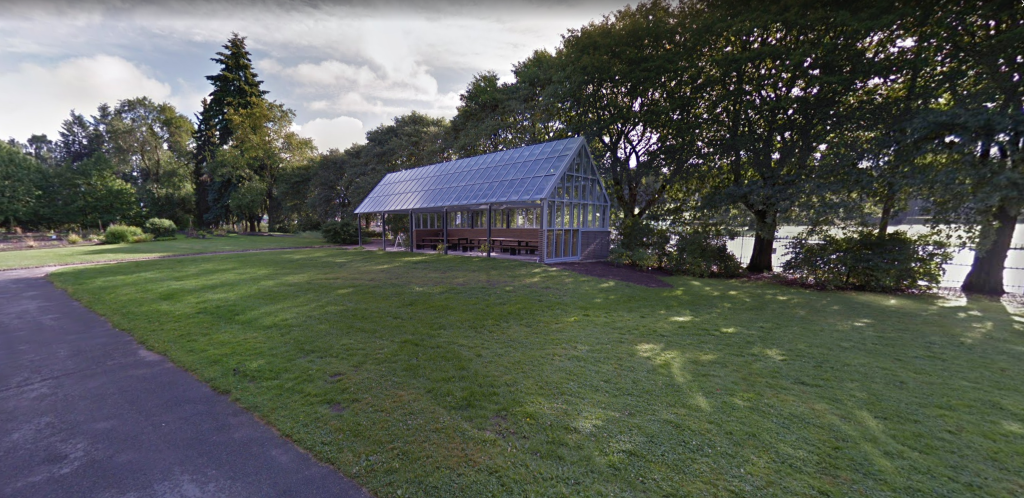 Also we will have a roof to sit under so rain will not be a problem.
Looking forward to seeing you there.

If you need any help finding us you can also try contacting me at 91602739(Jon).
Oslo GoClub